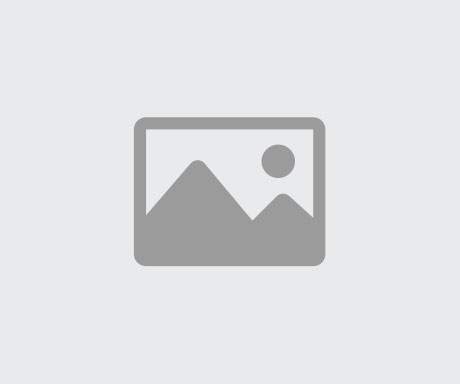 Business General
Portage @ CIOT Calgary - Main Campus
Calgary , Alberta
Duration: 2 Semester
Degree Name: Business General
Discipline Business
Program Level: Certificate
Special Admission Requirements
Min IELTS overall: 6.0 (Min Reading: 5.5 , Min Writing: 5.5 , Min Listening: 5.5 , Min Speaking: 5.5 )
Overview
The Business Administration certificate opens the door to highly sought-after jobs and opportunities to grow in companies while providing job security and opportunities to work in many diverse workplaces. Take an additional year to earn your diploma in either accounting or management.
Financials
| Description | Sub Total |
| --- | --- |
| Avg Application Fee | $250 |
| Avg Cost of Tuition/Year | $15000 |
| Avg Yearly Cost of Living | $10000.00 |
| Estimated Other school expenses and fees | $0 |
| Estimated Total/Year | $25250.00 |
Study and Work in Canada
Full-time undergraduate and post-graduate international students can work anywhere on or off campus without a work permit. The rules around the number of hours a student will be allowed to work may vary based on the country the student chooses to study in. International students are typically able to work up to 20 hours a week.